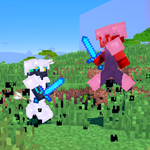 Custom Servers
Iron Wolf's technology powers some of your favorite servers you play every day, enabling you to have an enjoyable experience regardless of platform.
File Repository
Need a quick download or can't seem to find what you're looking for? The file repository is available to help hosts and let others collaborate!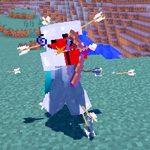 Public Pastes
Working on your own code or just need a place to dump something? Iron Wolf Pastes are free and available for everyone to use!